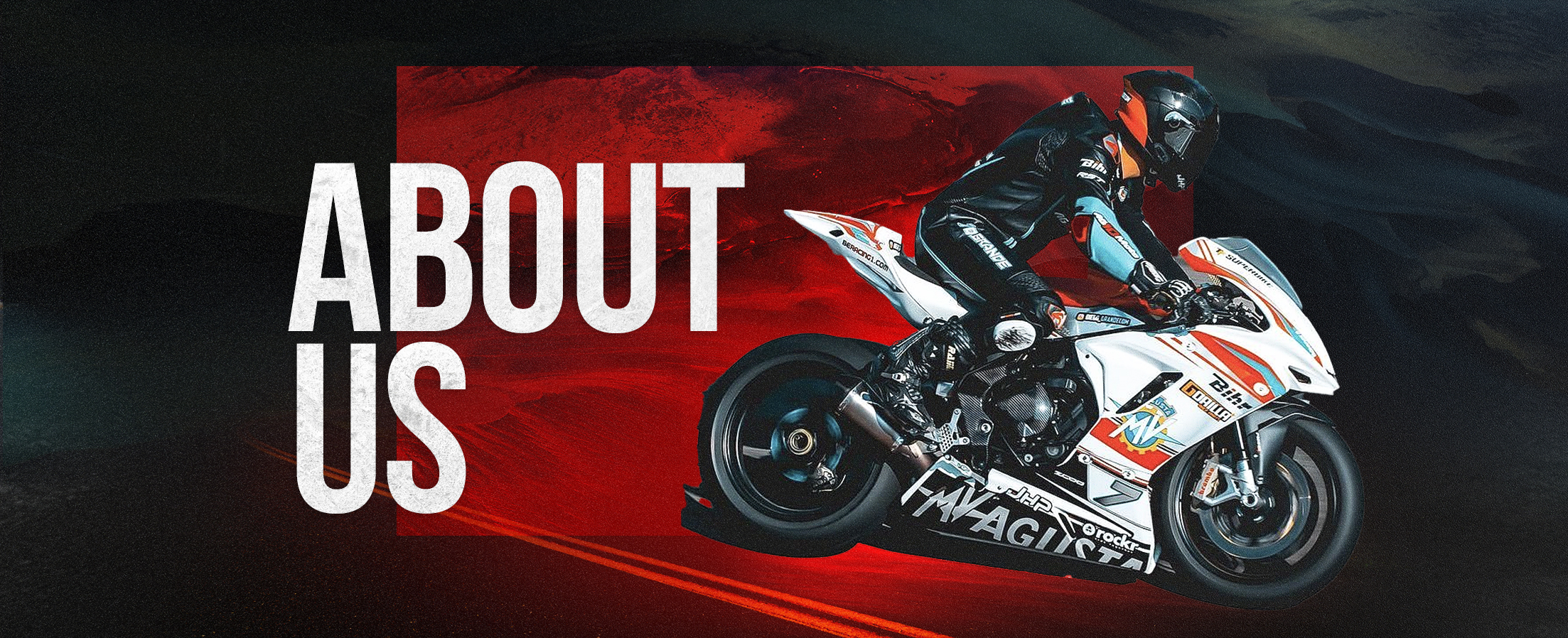 AG10Moto is a company founded in 2011 with the idea of offering custom-made high-end motorcycle riding equipment, at a reasonable price for any rider.
Our team of designers and pattern makers has more than 20 years of experience manufacturing technical garments. With AG10Moto you will have an equipment with a perfect fit and an exclusive design.
Nowadays AG10Moto equipments are used both by private individuals and riders who are competing in the majority of national championships. Our aim is to make the latest novelties in motorcycle apparel protection available to any private individual, and offer a perfect fit in all our products.
From the beginning, we were clear about our aim of democratizing the production of custom-made motorcycle riding equipment to make them affordable for everyone.
As a AG10Moto client, you will have a unique product with the same finishings and materials that we offer to our world riders. We consider all riders' levels alike, as all riders are equal when falling.
RACE SUITS MADE IN SPAIN,