At AG10Moto we offer a design service and tailor-made motorcycle suits according to your needs with a PERFECT FIT GUARANTEE.
You can create a fully tailored and personalized motorcycle suit design with the colors and logos of your choice. You also get to see the sketches proposed by our designers or create one by yourself in our ONLINE SUIT CONFIGURATOR.
AG10Moto motorcycle suits are manufactured by an expert team within our own clothing workshops in Spain. Each garment goes through a meticulous manufacturing process in which high quality materials are used.
Bovine or Kangaroo leather: we manufacture our custom-made suits with either bovine or kangaroo leather. Kangaroo leather stands out for its resistance to abrasion and its weight reduction as it is thinner.
Cordura: a type of synthetic fiber-based fabric.
Kevlar: a strong, heat-resistant synthetic fiber, related to other aramids that are used in the manufacture of motorcycle suits as they give greater resistance, protection and durability to the garment.
Elastane/Spandex: an elastic synthetic fiber similar to rubber, however this one provides greater strength and durability.
Neoprene: a closed, semi-elastic fabric used to make suits for comfort zones with a very soft touch. Often used for neck and sleeve finishes.
Nylon: one of the main characteristics of this fiber is its high strength and durability, as well as being waterproof.
Keprotec: a robust fabric used in the manufacture of protective clothing as it offers good resistance to friction and heat.
Elastic fabric: an elastic synthetic fabric renowned for being resistant, comfortable, breathable and durable.
Superfabric: a technical fabric highly resistant to abrasion and external wear used to protect seams.
3D fabrics: this one stands out for being breathable and an excellent thermal regulator.
The leather used in AG10Moto products is tanned and tested in the best tanneries of Italy. We use technical leather exclusively set aside for the production of biker items. We mainly work with bovine leather although we also give the option of manufacturing in kangaroo too.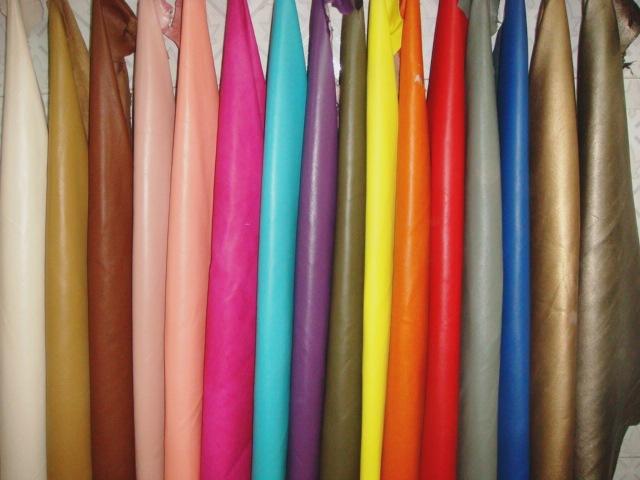 The zippers we use in our equipment are YKK brand, a Japanese and globally renowned manufacturer. We use zippers with auto-block system which that guarantees an automatic blockage of the cursors.

For the production of our products we use technical threads resistant to abrasion guaranteeing a total security in the seams. In regards to tailoring, all our garments use double and triple security seams.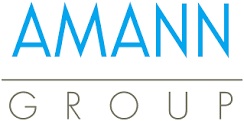 DOUBLE LAYER REINFORCEMENT

In case of falling, the critical areas are reinforced with double layers of leather. The abrasion is charged on the first layer, and in case of perforation there is a second security layer.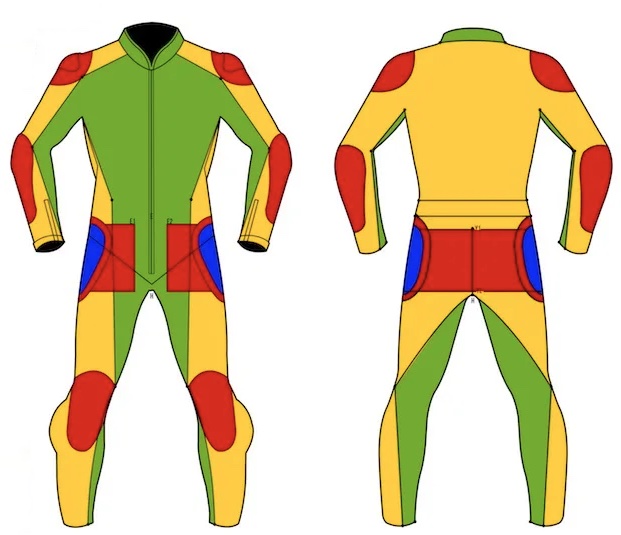 The protections that are used in the tailor-made AG10 products count on the best security certification that exists. We work with manufacturers such as SAS-TEC, BETAC, 3DO, KNOX… All our protections are homologated and tested, not only the inner ones but also the outer ones.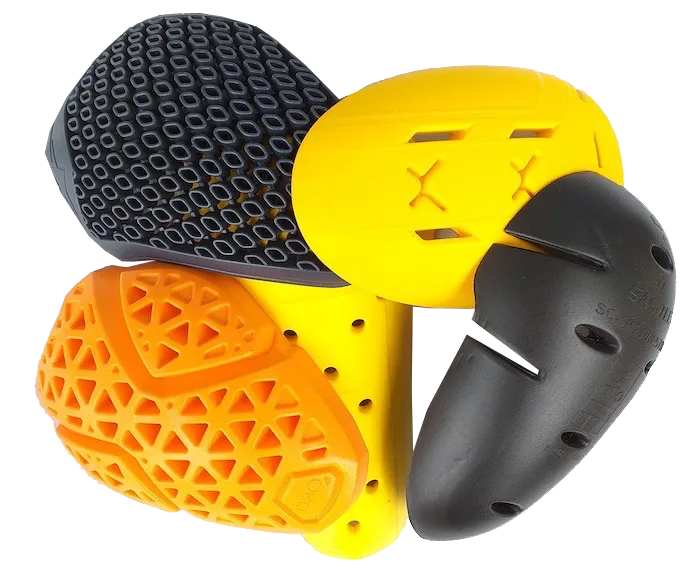 The neoprene final details in the neck and sleeves are made upon request, thanks to which comfort and smoothness in areas of constant friction are guaranteed.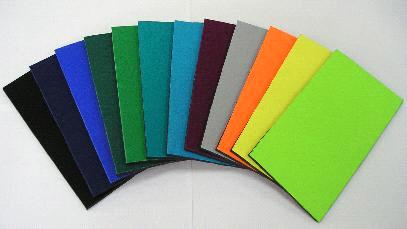 Inner protections as well as knee sliders use velcro fastenings, allowing the protection to adapt to a comfortable position.