Motorcycle gear repairs and alterations
quotation
gear repairs
and alterations.
Pide tu presupuesto RELLENANDO el formulario y ADJUNTANDO FOTOS de tu problema!

Nuestro equipo de profesionales te dará un presupuesto CERRADO con gastos de envío RECOGIDA y ENTREGA incluido.

✓ Whatever your PROBLEM is.
✓ We specialize in motorcycle clothing REPAIRS.
✓ Service Center
AIRBAGS
Alpinestars.
✓ We work with ALL BRANDS.
ASK FOR A BUDGET IN 4 STEPS
Ask for your budget by filling in the FORM.
We will send you a CLOSED budget for the work.
Put your equipment in a BOX and our courier company will collect it when you tell us.
We do the REPAIR and send it back to you.
We widen or narrow any kind of equipment. Shorten or lenghten.
We repair any kind of damaged area, whatever the level of damage.
FROM 2 PIECES TO 1 PIECE OR FROM 1 TO 2.
We transform your 1 piece suit into 2 pieces, and your 2-piece suit into 1 piece.
Integral Design Service to customize with logos, names, letters or sponsors.
Replacements of any zipper of your clothing.
We can add hump or remove it.
We can customize you clothing with new colors and structural designs.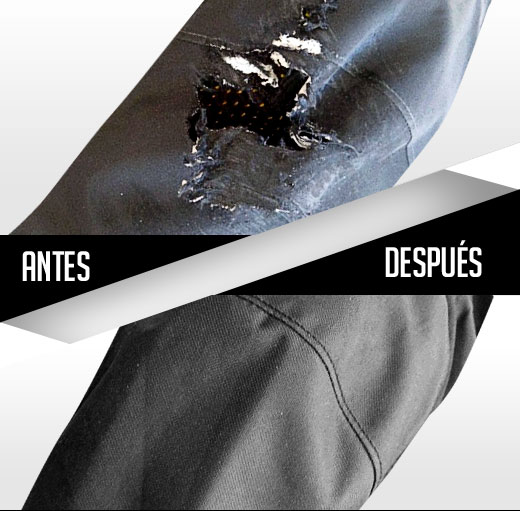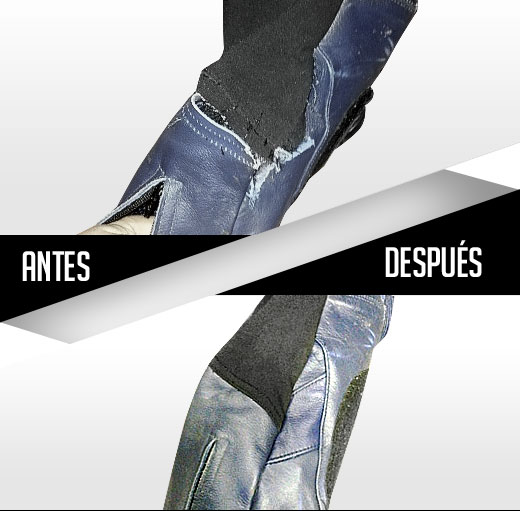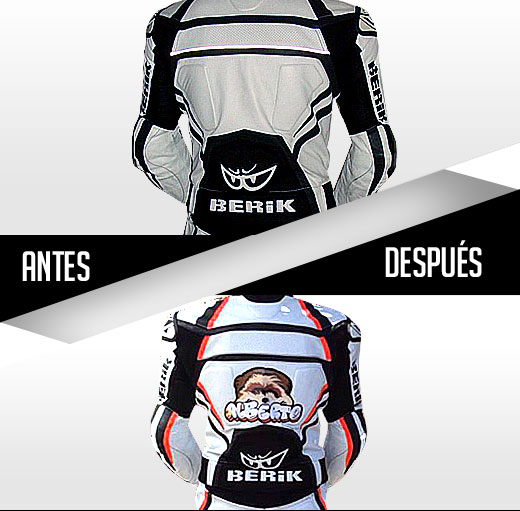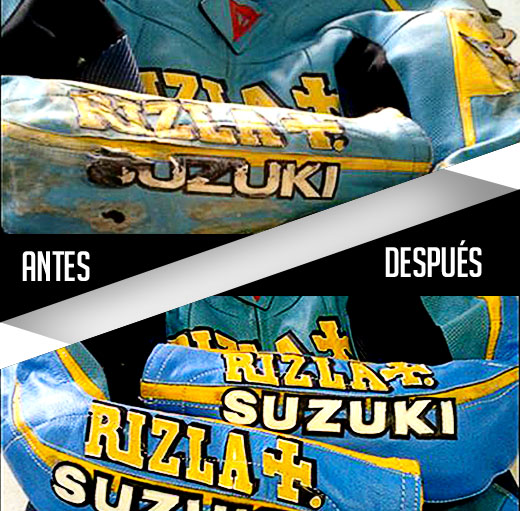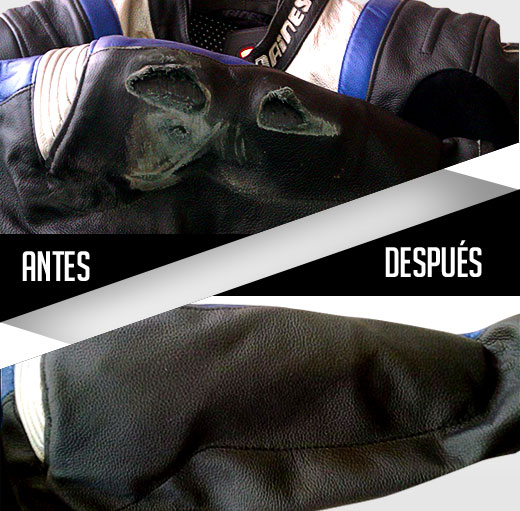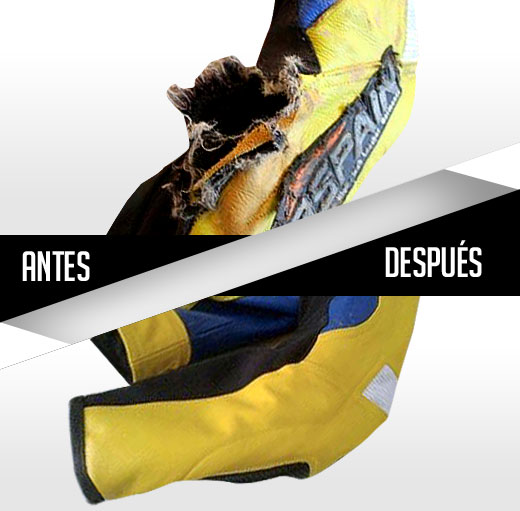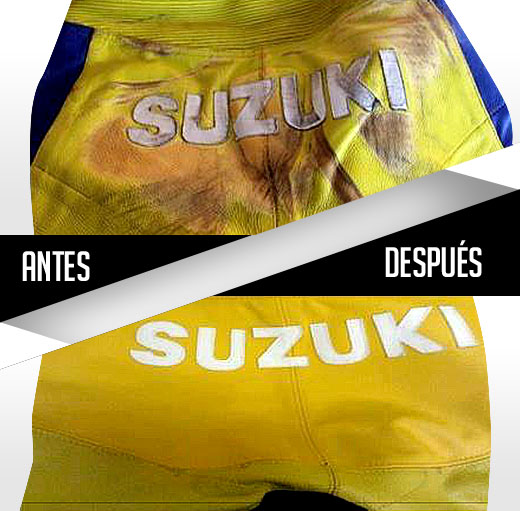 Do you want more information?